Taipei
>
Sun Yat-Sen Memorial Hall
---
Sun Yat-sen Memorial Hall was built in 1972. It is located in east side of Taipei and is close to Taipei City Government. The memorial hall was built to commemorate the great founding father of R.O.C., Dr. Sun Yat-sen and was built on the 100th birthday of Dr. Sun. The building is inspired by structure of Chinese palace. It is grand and beautiful. There is a statue of founding father in the building for the public to pay their respect. There are exhibitions of historical items related to creation of R.O.C. The memorial hall has a concert hall that can accommodate more than 3,000 people. It is equipped with excellent facilities and hardware items and has become an important place for performance. The lecture room in Sun Yat-sen Memorial Hall frequently hosts academic and other lectures. The main building is surrounded by a long, winding porch. Four great exhibition rooms frequently host works of famous artists and various exhibitions.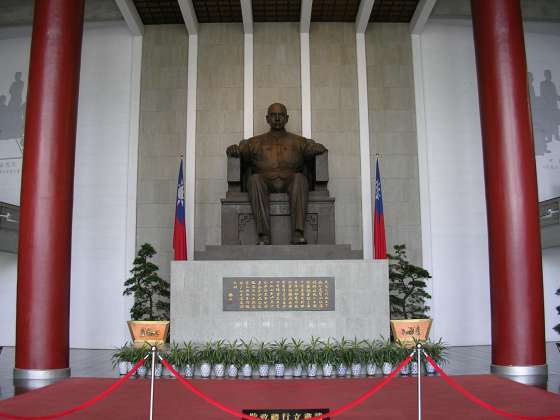 Map of Sun Yat-Sen Memorial Hall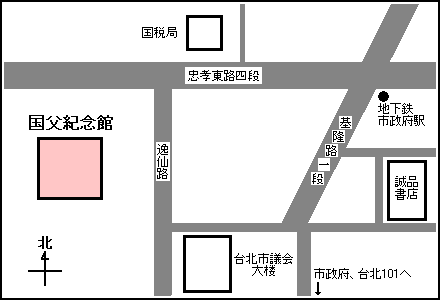 ---
Copyright © 2005-2020 Taiwaning. all rights reserved.