TAIWAN Photo Gallery
> Little Liouciou Island (小琉球)
---
Little Liouciou Island Photograph Gallery
Little Liouciou lies (小琉球) off the southwestern coast of Taiwan, and is the only one of Taiwan's 14 offshore islands or island groups that is composed of coral. It boasts three distinctions: the best place for viewing the sun, the most varieties of coral, and composition completely of coral. There are strange and fantastic stone formations all over the island, and the ocean views are spectacular. Some of its best-known sights are Flower Vase Rock, Beauty Cave, Black Devil Cave, and the Houshi Strange Rock Area, all of which are the results of coral sculpted by wave action.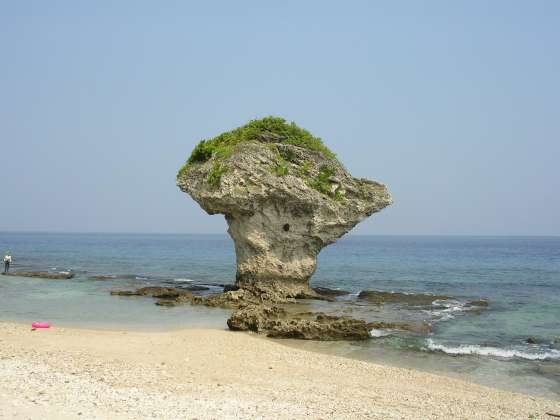 Map of Little Liouciou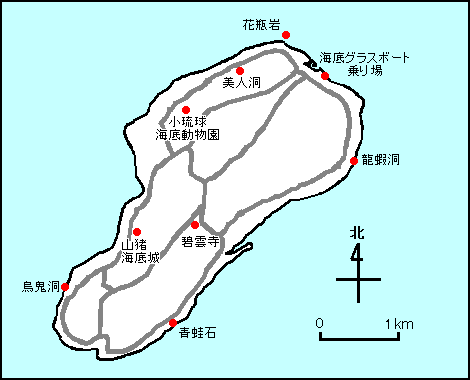 ---
Copyright © 2005-2020 Taiwaning. all rights reserved.