Located in the southern part of Taiwan,the city of Kaohsiung (高雄) is the island's largest industrial center. It has stayed abreast of Taiwan's recent progress and prosperity; expanding and modernizing,the city strides into the 21st century as a newly emerging international metropolis. Beginnin centuries ago, Kaohsiung was called "Dagou" or "Dahgu," transliterated from the name of local aborigines. Disturbed by the violence of pirates in the area, in 1563, the "Takuo" tribe eventually moved to the site of present-day Pingtungcity. This name persisted untill 1920, when the city's name was changed to Kaohsiung.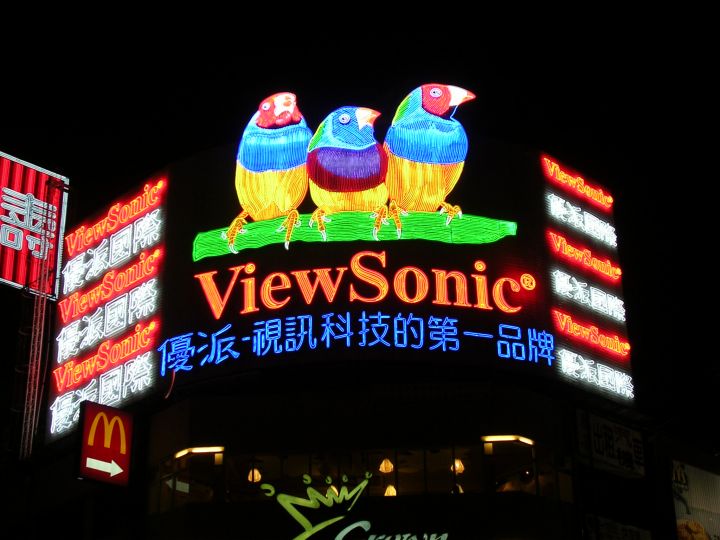 Kaohsiung Map
This is Kaohsiung map using Google Map. Blue balloon icon is main transportation that Kaohsiung Station(1), Zuoying Station of Taiwan High Speed Rail(2) and Kaohsiung International Airport(3). Orange balloon icon is main tourist spots that National Science and Technology Museum(1), Old Kaohsiung Railway Station(2), Lioho Tourist Night Market(3), Tuntex Sky Tower(4), Love River(5), Kaohsiung Museum of History(6), Former British Consulate at Takao(7), Port of Kaohsiung(8), Zuoying's Lotus Lake(9), Dragon and Tiger Pagodas(10), Fengshan Old City(11) and Chengching Lake(12). The expansion reduction can be done because of the interactive map. A detailed map of the surrounding area can be seen.

Now Kaohsiung Map Loading .....
Kaohsiung Hotel Information
Kaohsiung Photograph Gallery
Copyright © 2005-2020 Taiwaning. all rights reserved.