TAIWAN Photo Gallery
> Taichung (台中)
---
Taichung Photo Gallery
Taichung (台中) is the third-largest metropolitan area on Taiwan.It enjoys a yearly average temperature of 22.4 degrees Celsius and a mild spring-like climate all year round. Taichung city is known as an educational and cultural center. Its commercial disirict,abundant cultural activities, and the warmth of its residents make Taichung an attractive city. The history of Taichung's development spans over 300 years. The Taichung City Archive displays a Chinese- language exhibition and explanation of the area's development, Introductory pamphlets in Chinese and English are avaiable.
Taichung Hotel Information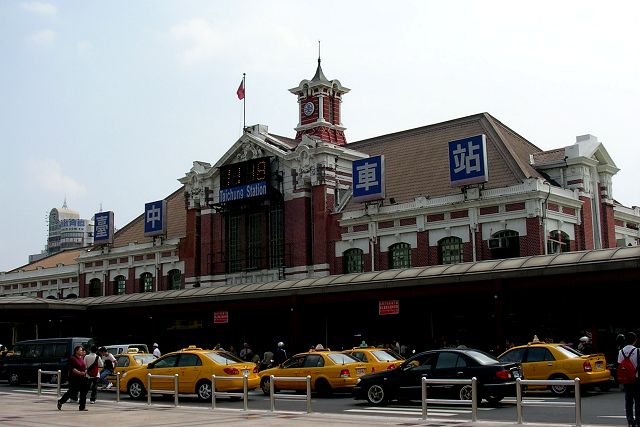 ---
Copyright © 2005-2020 Taiwaning. all rights reserved.